Lack of knowledge among doctors and nurses is one of the main causes of high childhood cancer mortality in poor countries. Sharing knowledge and expertise with colleagues in those countries is an effective approach. And it's pretty simple: experts from the Princess Máxima Center for pediatric oncology teach, advise remotely, do research and draw up treatment protocols together with their colleagues. All those activities fall within the concept of Outreach.


It works: the partner hospitals we have long been working with have seen an increase in the survival rate from less than 10% to 40%. And there are benefits for us as well: through international cooperation in research we are able to use more data and research materials, like tumor tissue. This way we can conduct high level scientific research with international impact and benefits, also for Dutch patients. Also, we learn about the effects of medicines on Dutch children with a different ethnic background.


The World Child Cancer-NL Foundation cooperates with the Princess Máxima Center for the execution of the Outreach program. World Child Cancer-NL is part of the umbrella organization World Child Cancer Global, for the coordination of programs and the exchange of knowledge.


The AFAS Foundation is Founding Partner of the Outreach program and supports the implementation phase of this program for at least the first three years. The support of AFAS Foundation is earmarked for the implementation and further development of the twinning programs with our four current partner hospitals in Indonesia, Kenya, Malawi and Kosovo. The aim is to broaden the number of twinning partners from in Sub Sahara Africa and Indonesia.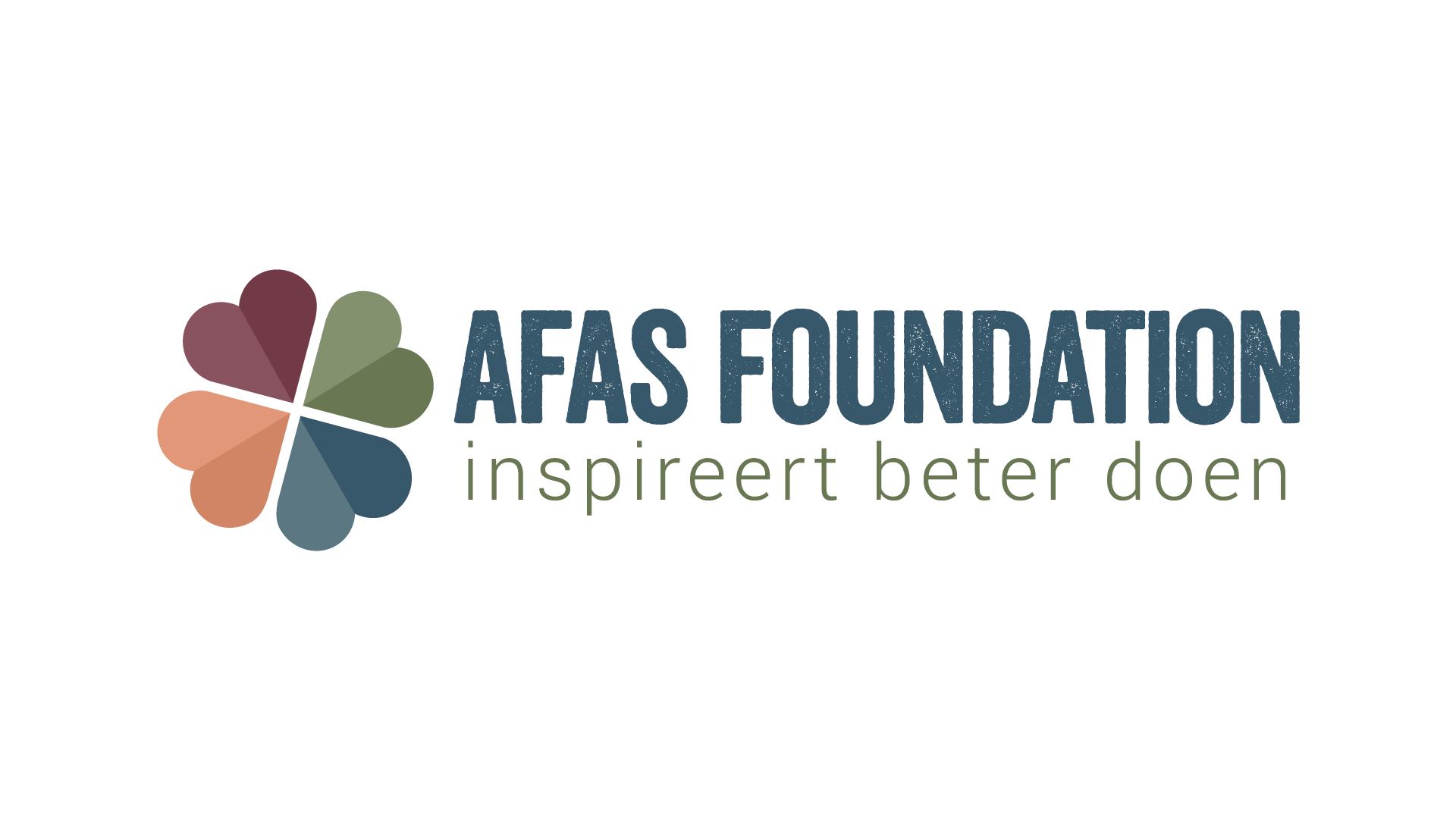 We do not give money, medication or equipment. We share our knowledge and expertise, thereby increasing the chance of curing children with cancer in poor countries, thanks to better treatment where they are, by local doctors and nurses. It's as simple as that. Because knowledge is too valuable to keep to yourself.
Please visit www.worldchildcancer.nl for more information.